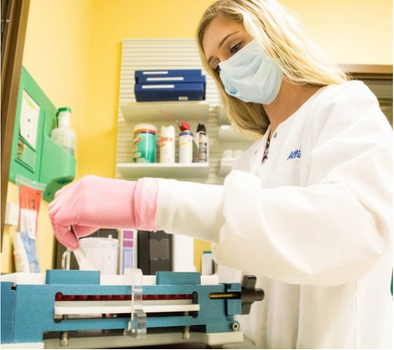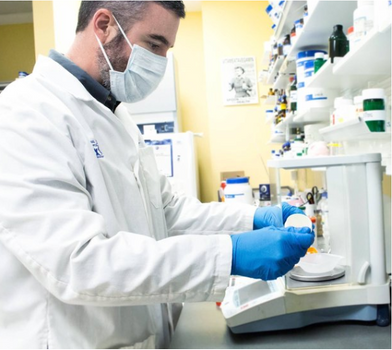 Jeff's Prescription Shop is bringing a new era in pharmacy care to the community. Our pharmacist and technician specialized training allows the staff at Jeff's to work closely with the physician to help them pursue more positive therapeutic outcomes! We feature a compounding lab installed with the latest technology to prepare individualized medications that you require. We are a member of PCCA (Professional Compounding Centers of America) and IACP ( International Academy of Compounding Pharmacists).
Our compounding service offers expertly crafted, customized medications to fit your needs. If you're having a hard time with the size, flavor, or method of ingestion with your medications, compounding is a service you'll love. We also offer a full line of blood and saliva kits that can establish a hormonal baseline for you and help your doctors and us create a therapeutic concoction that will work wonderfully with your body chemistry. Whether you need it for yourself, a loved one, even a pet, we'll create a personalized compound you'll be happy with.
If a patient has difficulty swallowing a tablet, we can prepare a suspension, lollipop or a rapid dissolving tablet. If a patient is concerned about gastro-intestinal side effect we can prepare your medication in a topical gel with the active ingredients your physician has prescribed for you!
Compounding allows us to create custom medications specifically for you. Examples include dye-free, preservative-free, alcohol-free, and/or sugar-free forms of medications. To learn more about our ability to customize your meds, contact us today at 270-765-2157.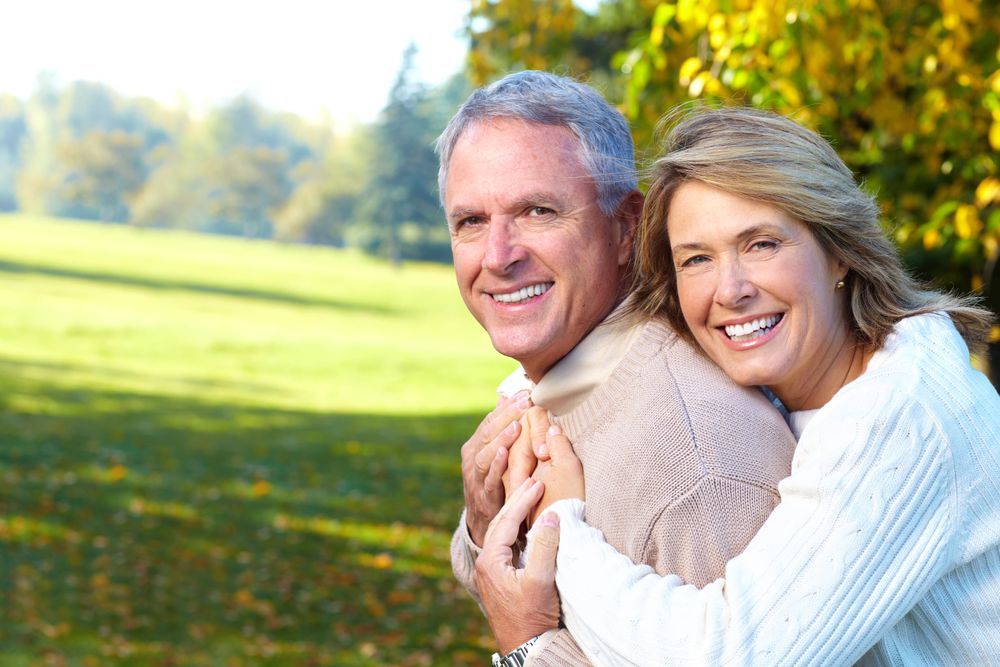 Hormone Therapy
For Women: * Natural Progesterone * Natural Estradiol * Natural Estriol * Natural Testosterone
Compounded into: * Oral Capsules * Cream/Gel topical or vaginal * Vaginal suppositories * Sublingual troche/drops
For Men: * Natural Testosterone * Natural Progesterone
Compounded into: * Transdermal gel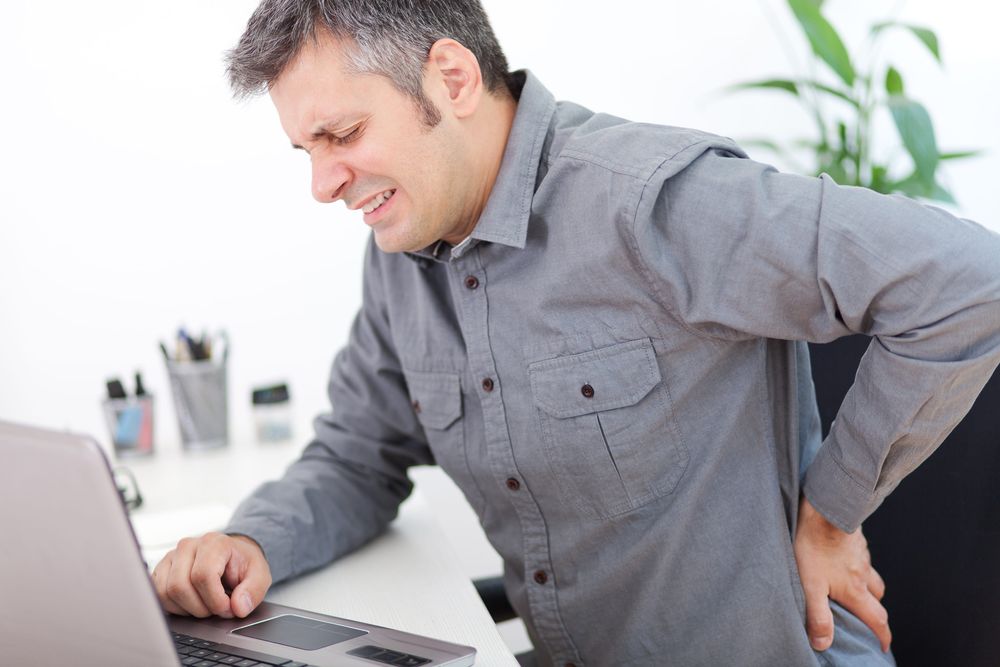 Pain Management
Transdermal Gel Using: * Baclofen * Ketoprofen * Lidocaine * Gabapentin * Meloxicam * Philocaine * Tetracaine * Bupivacaine * Amitriptyline * Ibuprofen * Orphenadrine * Cyclobenzaprine * Clonidine * Nifedipine * Guaifenesin * Piroxicam * Ketamine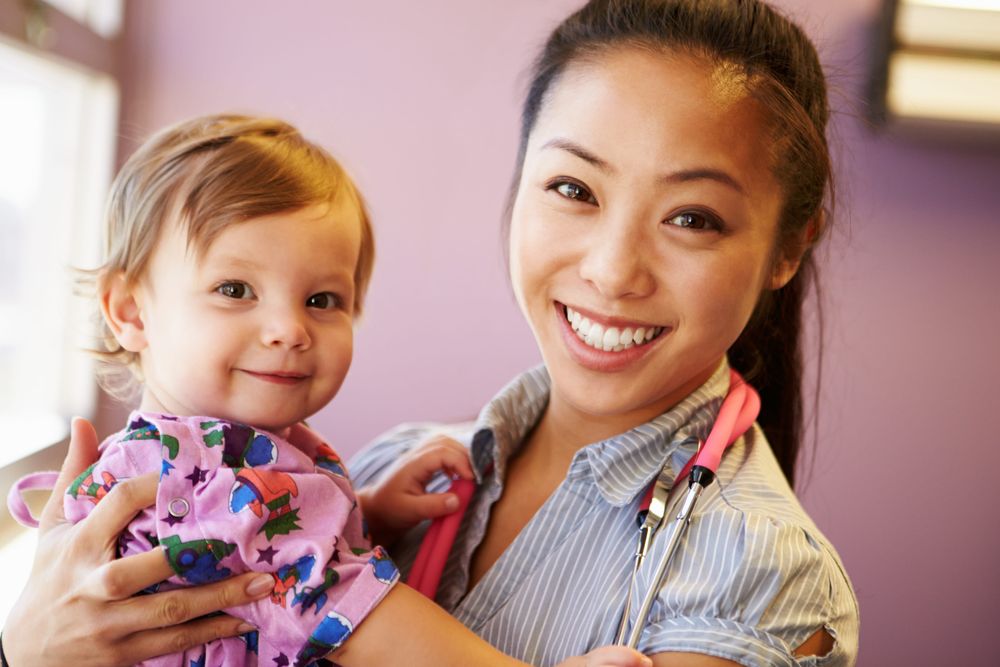 Pediatric Care
Diaper Rash: We have several proven formulas or can make an original one individualized to fit your baby's needs
Oral Suspensions: We can take hard to swallow tablets and formulate them into
Sore Throat Treatments: We can make lollipops containing Benzocaine and other
Thrush/Mastitis Cream: We have a proven formula to help with breast feeding.
Nausea and Vomiting: Promethazine formulated into transdermal gel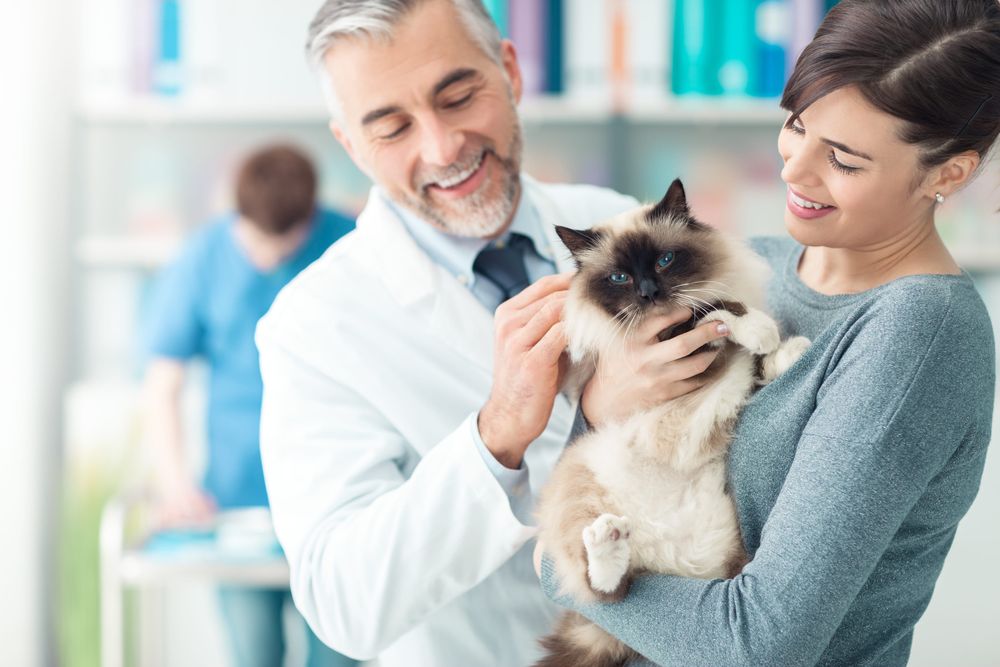 Veterinarian Care
Compounded into: * Oral suspensions-Chicken, Fish, Beef, Peanut Butter flavors * Oral capsules * Feline Transdermal Gel
Medications that can be compounded include: * Potassium Bromide * Methimazole * Piroxicam * Prednisone * Cisapride * Metronidazole * Famotidine * Tylan