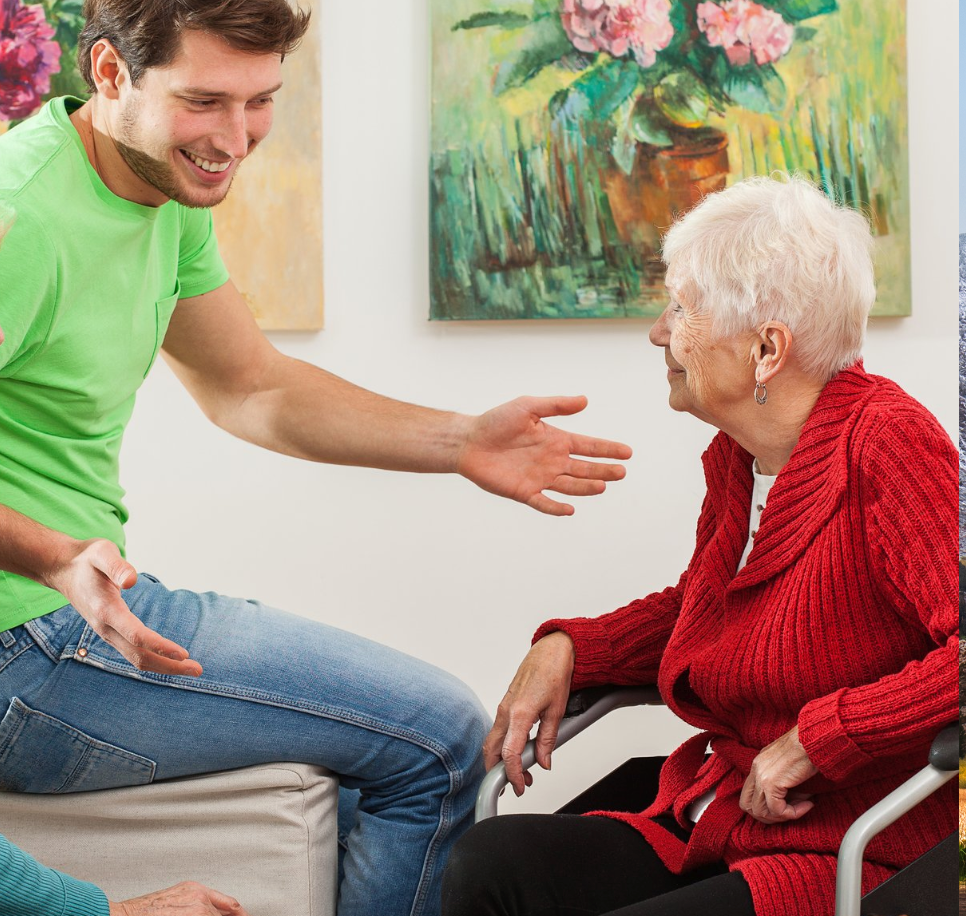 Provide Safety, Convenience And Comfort To Those You Love
Home medical equipment is all about providing safety, convenience, and comfort to those who need it. At Jeff's Prescription Shop, we're happy to provide a wide range of home medical products to Elizabethtown, KY and surrounding areas. Our home medical equipment aids you in long-term and short-term situations, so it's useful for anybody. Check out our fine products below.
If you are in need of any medical equipment or supplies or just have a question, ask a staff member today. Our staff will make it as easy as possible to get the equipment you need, including the billing. We will bill Medicare and most insurance companies.
When you need medical treatments and have to make hospital visits on a regular basis, it's easy to start missing the comforts of your own home. Although hospitals have their place, having access to medical equipment in your own home can help you feel that much more comfortable.
If you're looking for a more comfortable walking aid or a safer way to step out of the bath or shower, contact Jeff's Prescription Shop to find the perfect solutions. Feel free to give us a call at (270) 765-2157 today.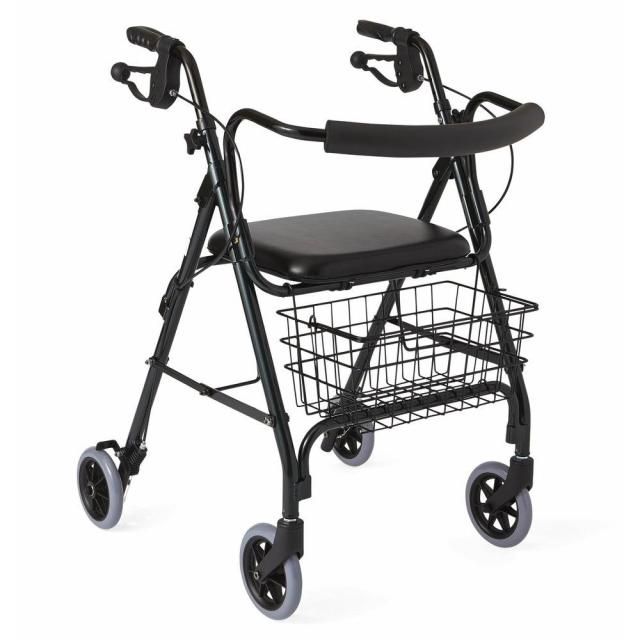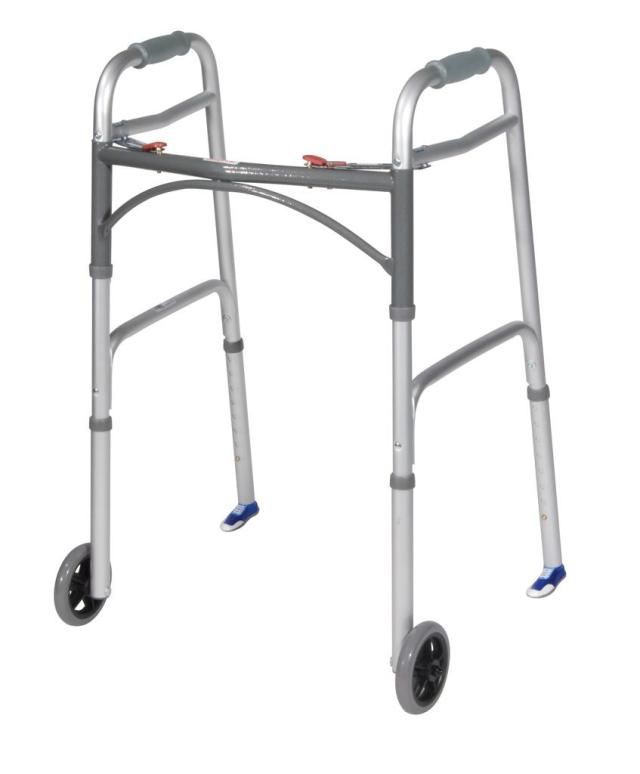 Walkers and Ambulation Aids
Ensure safer mobility within the home with one of our many great walkers.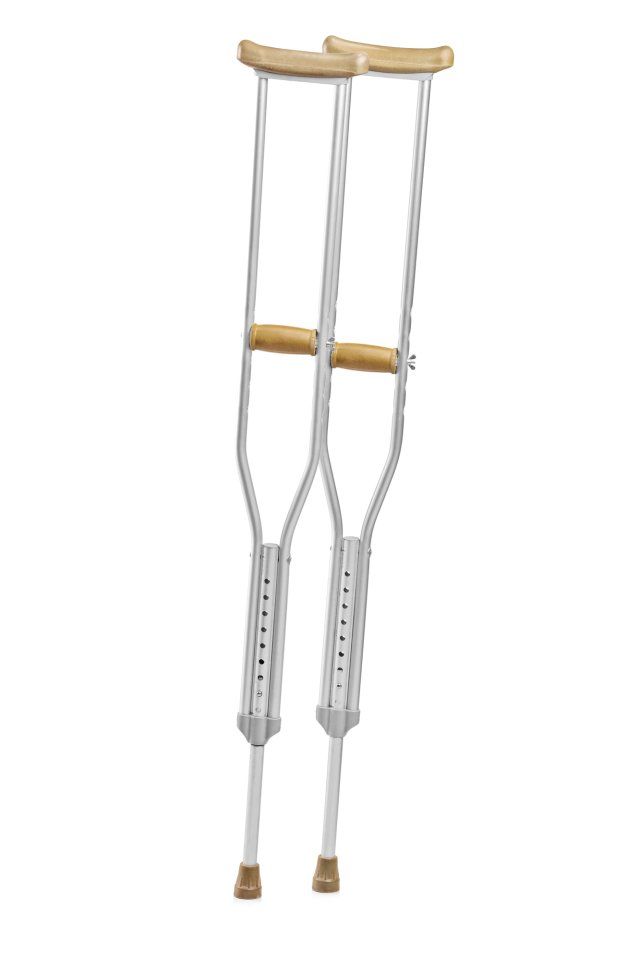 Crutches
Ensure you can get around safely when you're injured.

Canes
Get around with ease with one of our quality canes.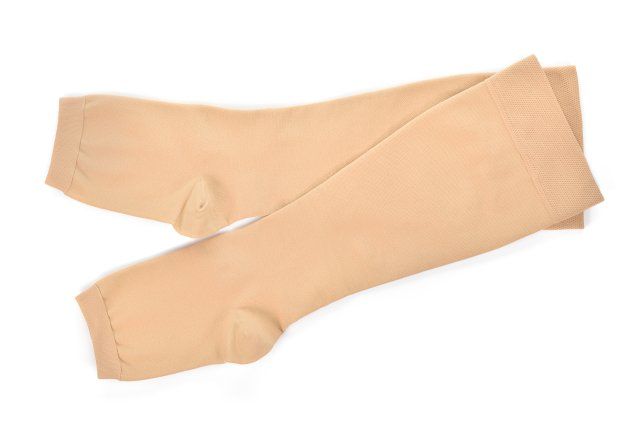 Medical Hosiery
Check out our compression stockings in a variety of colors and sizes.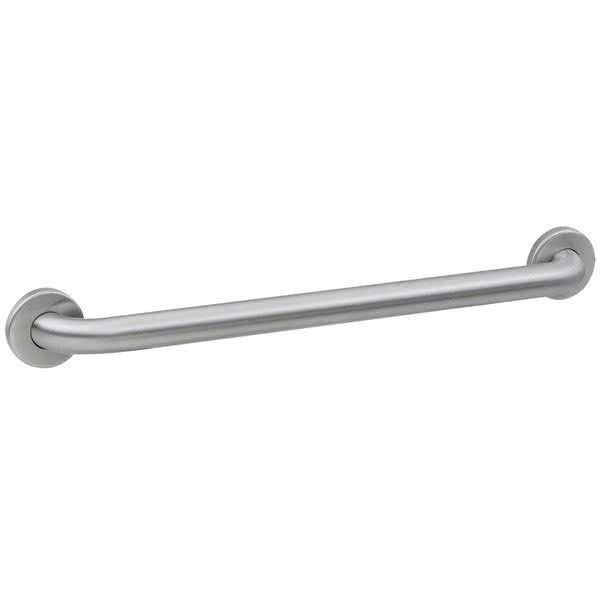 Bathroom Safety Devices
Provide peace of mind with one of our many bathroom assistance products.